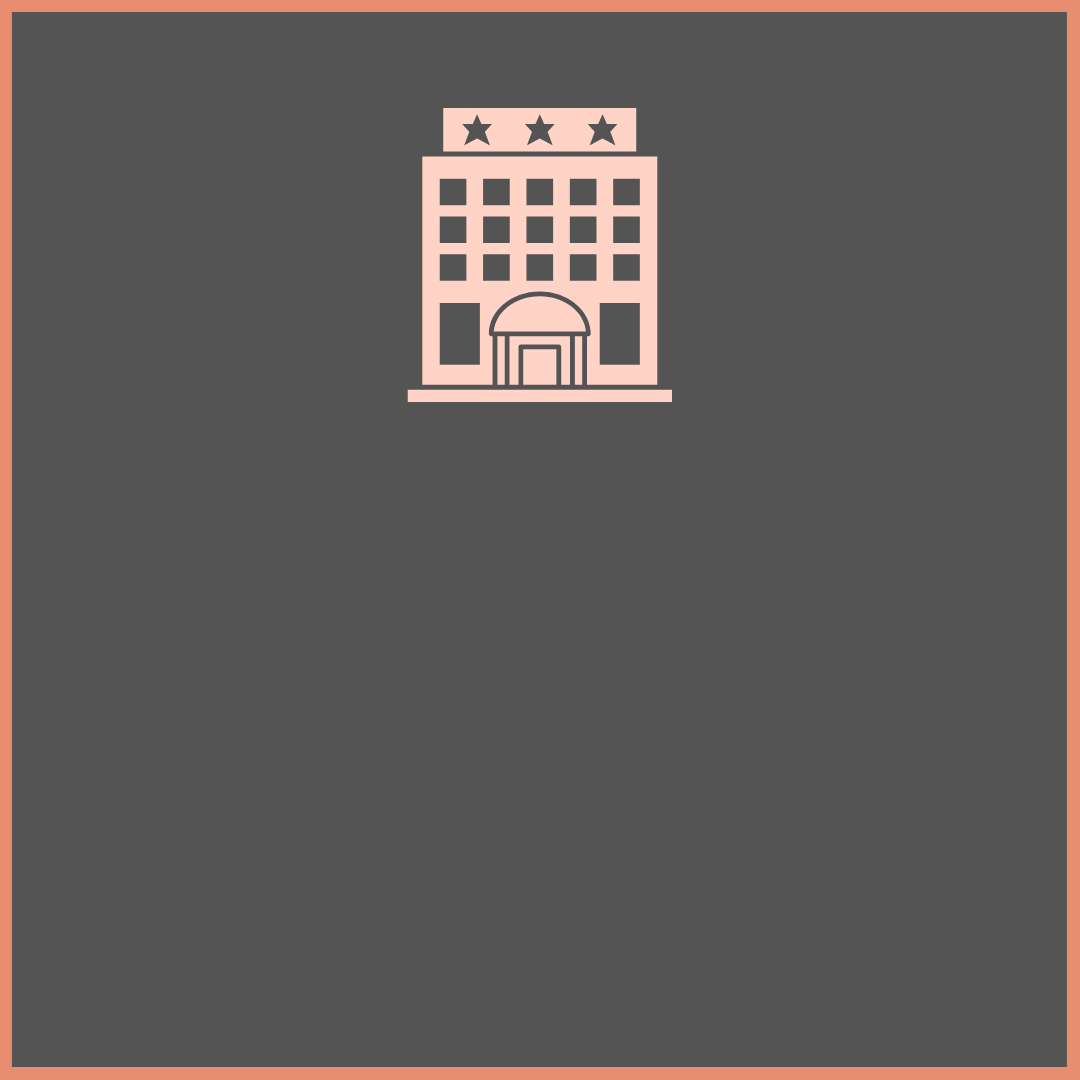 28 Jun

Mystery Shopping for Hotels

Who Else Wants Customisable Pick and Mix Mystery Shopping for Hotels?

Mystery shopping for hotels is a tale of two halves. On the one hand, it's a popular vehicle for managers who suspect they're up against issues that need a closer look, taking for example speed of service in the restaurant. On the other hand, there's mystery shop sales analysis. This style of mystery shopping hones in at the point of enquiry for accommodation, meetings, conference and events, wedding, or a mixture of everything.

My team and I conduct mystery shopping for hotels across all areas of concern, in sales AND operations. And make no mistake, when it's done with the attention to detail and the bone-crunchingly high standards you'd expect from Selling Savvy, it can be the difference between underperforming and sprinting ahead of the pack.

Let me explain…

Traditional On-Site Mystery Shopping for Hotels

Mystery shopping for hotels, or mystery visits as they're also known, lay bare any problems that real life paying guests might encounter when they're on your premises. We're often asked to carry out mystery shopping for hotels to get to the bottom of a specific problem. This enables us to act intentionally, minus any random observations about the pillows being too soft or the starters not being hot enough as we don't cover this sort of operational concern.

We're all about selling. We offer mystery shopping for all departments, but from a sales specific angle, for example, is the lounge bar good at upselling to optimise spend per head? It's a methodical and failproof way of capturing how your team members respond to certain situations. And the results we present you with are your tools to start eradicating any areas of underperformance. Additionally, when you know you're delivering a fabulous customer experience, you also know your guests, visitors and delegates will be spreading the word about you for all the right reasons.

Mystery Shop Sales Analysis

Our mystery shop sales analysis, on the other hand, probes the very first touchpoints of the client journey, long before anybody sets foot through the doors. After all, it's a hiding to nothing if you've got market-leading facilities sitting half empty because of lack of alignment in your Sales Team.

Every website, email or telephone enquiry we submit is evaluated and scored against seven key pillars of the sales process –
• Rapport
• Data capture
• Negotiation skills
• Efficiency and timeliness
• Product knowledge
• Up and cross selling
• Closing

The mystery shop sales analysis is purpose-designed to provide you with real-time and accumulative data, showing and telling you how exactly where your Sales Team is performing brilliantly, and where any shortfalls exist.

Our analysis covers all the elements that impact real buying decisions for better or worse, such as –
• Consultative nature of salesperson
• Response time to enquiries
• Quality of proposal
• Attractiveness of hotel images and brochure
• Confidence in the customer service and any additional support offered
• Likelihood of salesperson winning the business

So, there you have it. Now you've got the full picture, which option is piquing your interest? Either? Or both? I can't wait to hear what you think about mystery shopping for hotels. Get in touch at kate@sellingsavvy.co.uk or visit https://sellingsavvy.co.uk/mystery-shop-and-sales-analysis/?v=79cba1185463 and let's get a dialogue going.