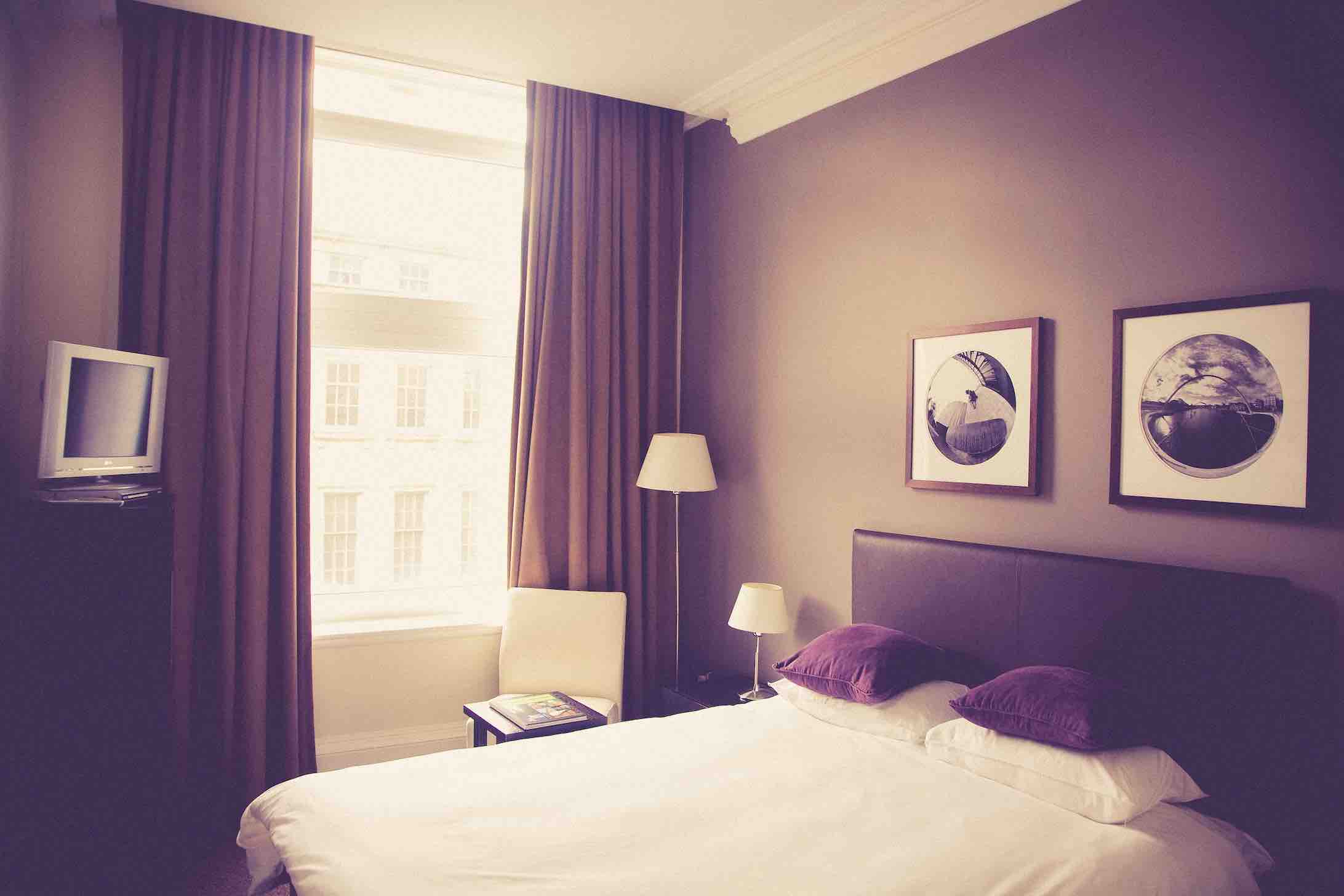 01 Jul

Stop the Spread of COVID-19 in hotels

Introduction

Did you know that 3 out of 4 of the changes a hotel can make are to do with additional cleaning?

We have done our research, and wanted to bring you the best the industry has to offer of that extra 1 idea that isn't to do with cleaning, but savvy changes hotels are making. We have looked at independent hotels and large chains, and think that these are the best in the business.

Arrival

– Additional precommunication to confirm all new precedures
– Guests are greeted by a member of staff who is waiting for them on arrival to direct people where to go to avoid risk of overcrowding in the lobby
– Hand sanitiser stations in all areas of hotels including on arrival, in bedrooms, pocket hand sanitisers in rooms and infront of all meeting rooms
– Advanced digitilisation, check in and out, room service, communication with team
– Water purifying

Bedrooms

– Bedrooms are empty for as long as possible prior to checking in.
– Allocating rooms as far away fom each other as possible
– No scatter cushions in the rooms
– No magazines in the rooms or elsewhere
– Improved air circulation in all bedrooms
– Disinfected TV remotes and in bedrooms in ziplocked bags
– Locked or removed mini bars
– Bedrooms are sealed around the door post clean

M&E

– larger meeting rooms
– all single use items available on request, not automatically in the room
– OR – clients are given a 'disinfect box' to put items in when they have used them, so they can be cleaned
– COVID clauses in contracts and advertised increased flexibility of cancellation policies
– Improved air circulation in meeting rooms
– Meeting rooms are sealed around the door post clean

F&B

– Table service only
– Apps for ordering
– Cash free
– Grab and go food options inc breakfast

Around the building

– 1 person in a list at a time with an attendant to manage
– Rebranding for 'clean' or 'safe' rules, showing they are taking is seriously and helping guests to understand the precedures
– One way routes around the hotel and signage to support this
– Hotel Safety Manager on duty at all to time make sure this is all being implemented
Do you want to hear more from Selling Savvy? Sign up to our mailing list here! We love to send lots of valuable Top Tips and tangible ideas on increasing conversion and managing sales teams!