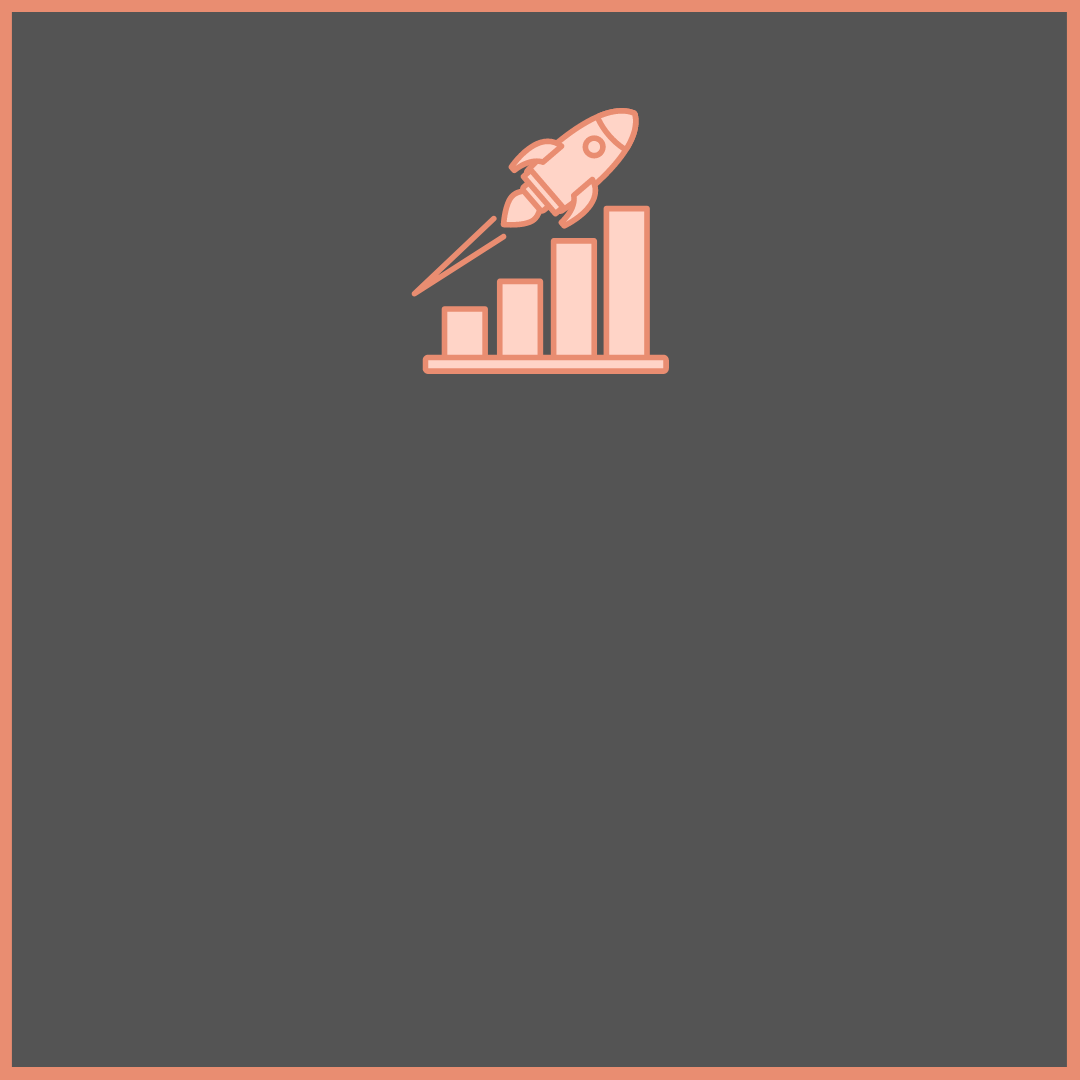 21 Jan

Writing your 2022 Sales Strategy

It is something that all businesses need to do. We all need to write a sales strategy so that we can have a vision in terms of what we are doing and where we want our business to be in 12 months' time.

A sales strategy will keep you focused and targeted, and consists not only of where the business financially needs to go, but helps us identify strategies for marketing and proactive sales.

Here are our 5 key points to remember when writing your 2022 sales strategy:
Bite size chunks
To write a 12-month plan can be daunting! A good idea is to focus on months or quarters of the year, identifying key calendar dates, seasonal fluctuations, what you want to achieve per quarter financially in revenue, room nights, event hire etc. This will make your sales tasks more manageable.
It is worth considering breaking your strategy down into sub sections, such as finance, forecasting sales figures, social marketing activities, direct marketing campaigns and sectors to target.
Don't take the short cut … get it done!
It's easy to look at previous years strategies and adapt them, remember the situation is totally different from last year, and in some cases completely irrelevant.
Think about your strategy: What does the 'here and now' look like?
Who should you now be targeting with your sales messages and marketing segments? Remember, this may well be different sectors / industries / clients from last year.
Do your research and look at what industry sectors are booking. Speak to your suppliers and ask them where they are getting their enquiries from. Read your local business news from business magazines and local council publications to get ideas.
It needs to be done, don't procrastinate!
Keep it simple and easy for everyone to understand
Your sales strategy should provide your colleagues with clear objectives and guidance. Involve your team in the planning of the strategy. This will motivate them and keep them involved. They will take ownership of their role and the overall position of the company sales if they are involved from the start.
Key targets need to be seen visually. Write your monthly / weekly targets on a white board in the office as this will focus the team, and and always remember to update the board with every success.
Don't forget your competitors
As part of your strategy, it is important to identify what your competitors are doing. What are their messages? How have they adapted to the change? It is worth conducting a SWOT analysis, a great team exercise to ensure everyone is familiar with the competition.
Review and Refer
Now that you have completed it, it shouldn't be a document that is stored on a PC file or in your desk drawer. Remember to refer to it, ideally at least once a month. It is also important to ensure the sales teams are involved in the reviewing so that they can keep track of where they are and what is expected of them.
So that's it! Sounds easy right?! Well, it really doesn't have to be a daunting task, and always remember that the Selling Savvy team is here. We are currently working with many businesses to write their sales strategy for this year alongside them. Get in touch with us for a no-obligation chat to work out how we can support you