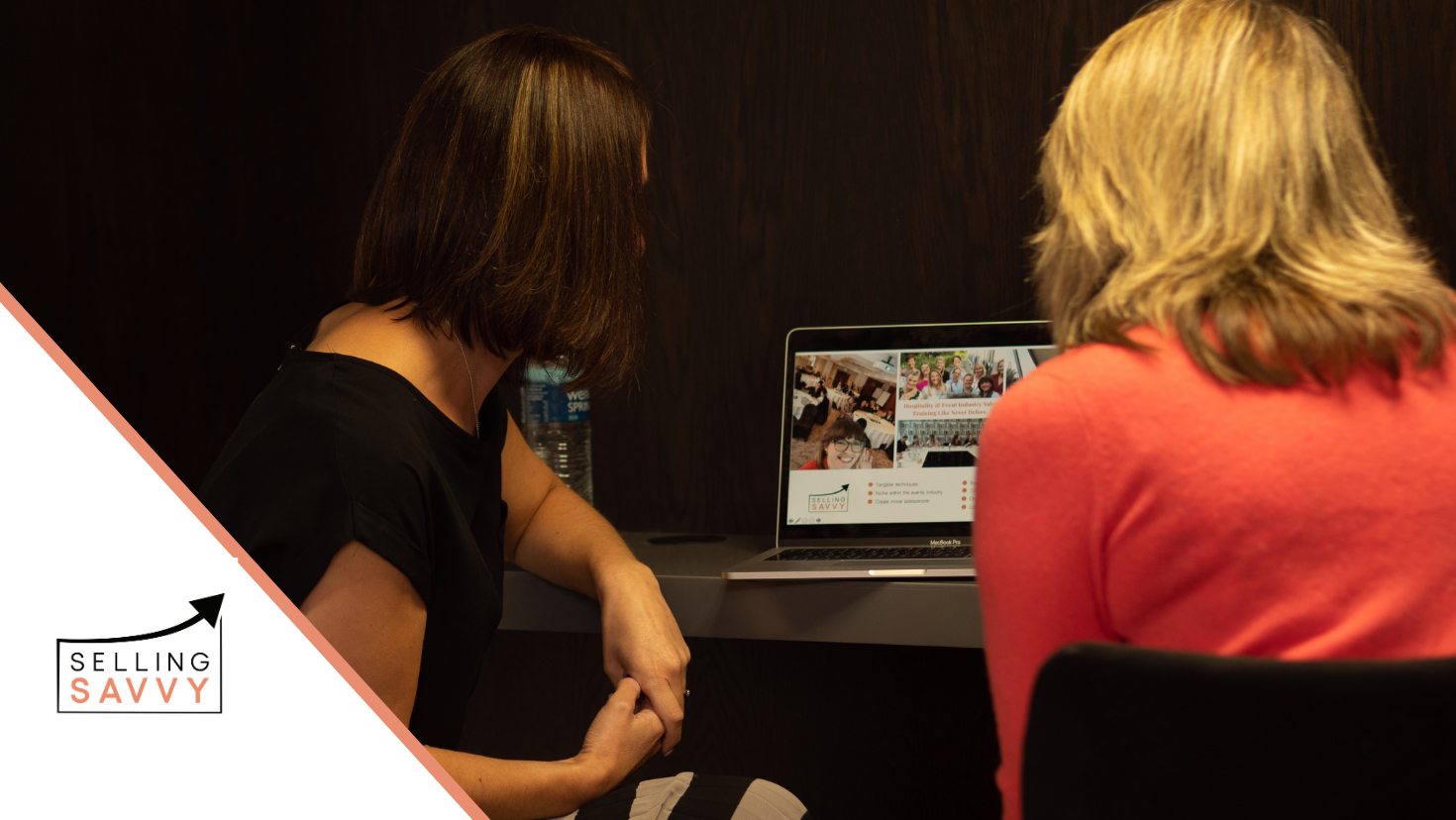 05 Jul

How to make prospecting new clients not scary

Prospecting … the dreaded word that can strike fear even in the most experienced sales professional. I feel a bit nervous just writing it. 

I get it, it is daunting. Time consuming. Tedious… The awkwardness, the inevitable rejection… No one likes rejection. It doesn't matter how used to it or how confident you are, it still stings a little bit doesn't it? In some weird way, prospecting acts as some kind of natural selection for salespeople. If you're not prepared to do it, you're not going make it.  

When I first started in sales I was given a database with thousands of contacts to qualify. The phrase blissfully unaware comes to mind. I had no clue who they were, very little understanding of what they did, or what I had to do for that matter. So I powered through and as I made call after call I started to realise that people didn't respond too well to the scripted pitch I had prepared in order to give myself confidence. There were some lovely chats, some really unpleasant ones and because of the sheer volume of calls, some results. Honestly the one thing that got me through was having a super fun team to do it with. 

There's that research phase which is fun at first – we all love a bit of detective work – but the novelty soon wears out and the procrastination sets in. 

Having said all of that, prospecting can also incredibly rewarding. 

It is an opportunity to truly make a difference by generating incremental business and a chance for you to shine by adding value to your company. Like most things of value, this precious skill requires effort, commitment, and persistence.

Here are some of my top tips to help make prospecting less scary: 
Have a plan and stick to it.

Book a consistent time in your diary like you would a workout and work that prospecting muscle.

But

be realistic

and don't set yourself up for failure by having overambitious targets.

Get to

know and understand your ideal client

. The days of pitching to random people willy-nilly are gone. Now we do our research, we talk to people who genuinely need us. Whether they are ready to buy from you or not, you should be solving a problem they have or sharing an expert opinion as opposed to blasting them with irrelevant information. They will remember you when the time is right!

Have meaningful conversations.

Be curious and show genuine interest even if you know there will be no quick win. You will collect useful information and develop priceless long-term connections.

Be creative.

Try different types of communication, some prospects may prefer a phone chat while others only do email. Find excuses to get in touch, like sending someone an article you have seen that may be relevant to them. Develop an approach that sets you apart and makes potential clients remember you for all the right reasons.

Make it fun

: arrange a prospecting day in the office where everyone gets involved, I always found momentum really helpful. And if you work alone or remotely find a friend in the same line of work that can do a prospecting day with you so you can check in on one another and celebrate with a drink at the end of the day.
Just a little disclaimer from me here, you may never truly "like" prospecting, but sticking to the above will help you stay motivated and on track to reach your targets.
We can help you build solid foundations for effective prospecting, join our Prospecting Workshop on Wednesday 7th July with some practical exercises to give you structure and build your confidence.